The thesis or dissertation is the most significant academic project you have undertaken so far. It is not just a hazing ritual or rite of passage, it is a core part of your future professionalization and can be used as a springboard for early successes if planned correctly. Over our fully customizable sessions, we will:
Determine the right topics and research questions for you to pursue.
Design your methodology and overall strategy to gathering high-quality data that can actually answer your research questions.
Create a timeline of action-steps to keep you making solid progress towards completion. Emphasis will also be placed on what to do with your thesis/dissertation after graduation (e.g., published articles, book, portfolio).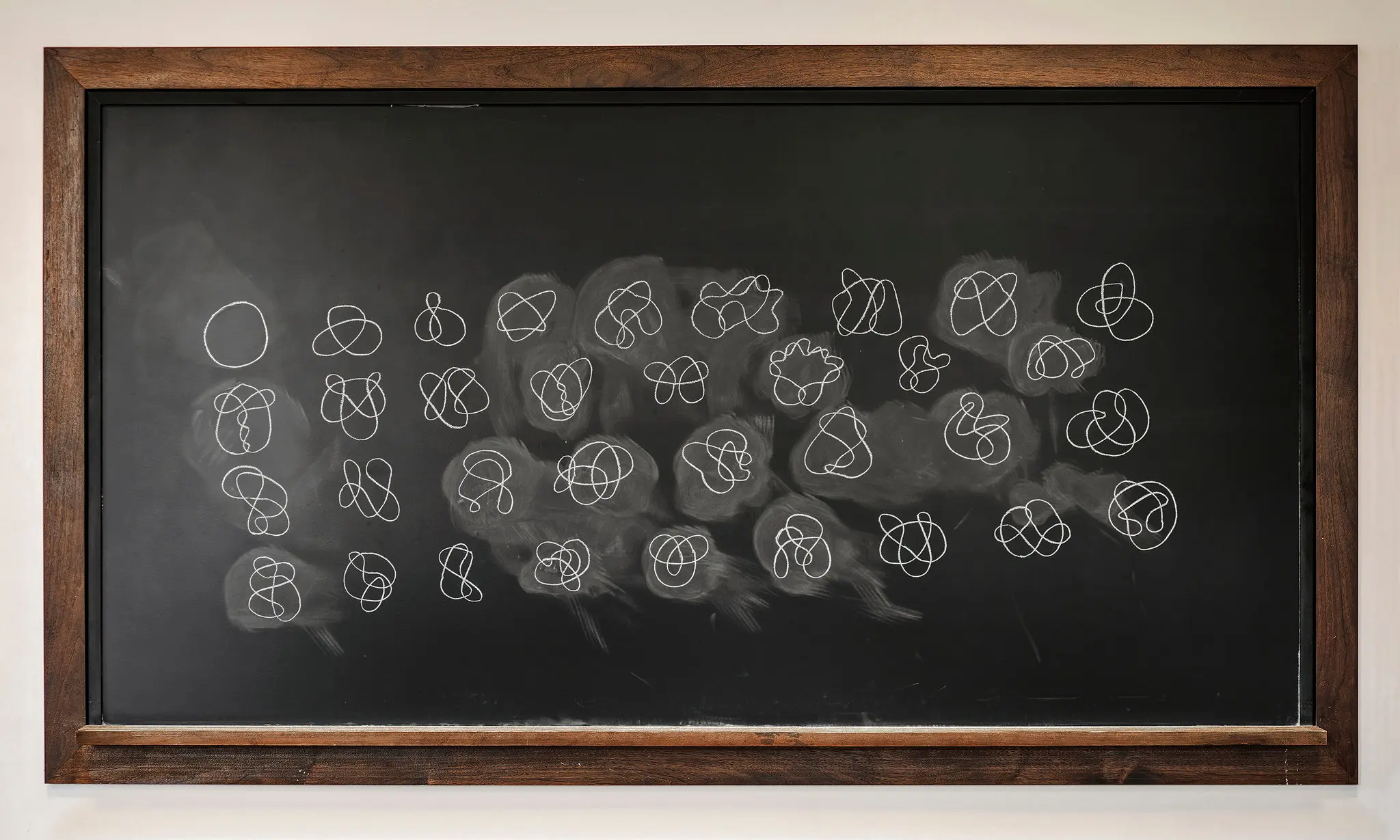 Each academic milestone has a unique set of challenges to overcome.

An academic coach can help you navigate those challenges. I focus on clarifying your overarching goals and linking them to strategic and achievable action-steps. No more need for intimidation, procrastination, imposter syndrome, or writer's block. It is time to move forward.

Is academic career coaching right for you? (free short tutorial)

Thanks for submitting your information! Please continue with the checkout process.
Frequently Asked Questions
Can I get a refund if I'm unhappy with my purchase?
If you are unsatisfied with your coaching at any time, I am happy to refund the amount of any unused sessions.
How do I schedule my appointment?
Upon purchasing coaching, you'll receive further instructions on how to book a time for your appointment.
Can I return to coaching after my package or subscription ends?
Absolutely! If you find yourself in need of coaching again simply purchase whichever set of sessions is right for you. I prioritize returning clients in my availability.