The academic life is a series of endless goals and hurdles, I can help you take the next one in stride.
The coaching can focus on higher-order decision-making and brainstorming academic puzzles:
How to structure key findings?
Which theoretical frame to use?

How to find collaborators on your next project?

How to get more done in less time or for less money?

Can one more paper come from that existing dataset you have?

What sense to make from confusing reviewer or advisor feedback?

Which projects deserve focus next, based on your values and goals?
Or, the coaching can focus on completing concrete deliverables. I regularly help clients with:
Research methods design
Developing an academic website or CV

Searching and applying for grants and funding

Turning your dissertation or thesis into articles or a book

Task-flow, time-lining action steps, accountability towards progress

Designing flow-charts/visuals of your findings/theoretical models

Training staff and research assistants in survey or qualitative methods
These are not exhaustive lists. If you have a need that you think an academic coach can help with, just ask: [email protected]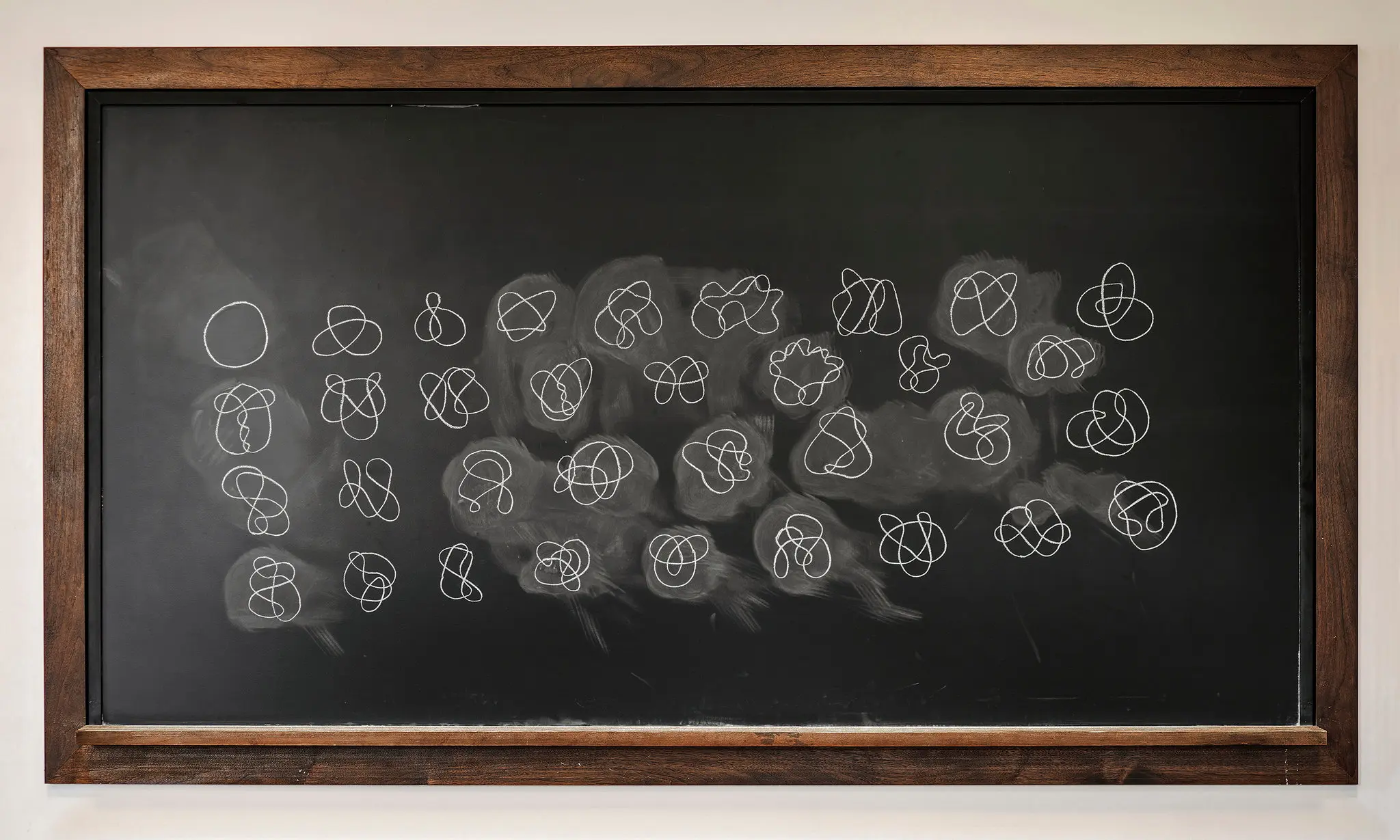 Each academic milestone has a unique set of challenges to overcome.

An academic coach can help you navigate those challenges. I focus on clarifying your overarching goals and linking them to strategic and achievable action-steps. No more need for intimidation, procrastination, imposter syndrome, or writer's block. It is time to move forward.

Is academic career coaching right for you? (free short tutorial)

Thanks for submitting your information! Please continue with the checkout process.
Frequently Asked Questions
Can I get a refund if I'm unhappy with my purchase?
If you are unsatisfied with your coaching at any time, I am happy to refund the amount of any unused sessions.
How do I schedule my appointment?
Upon purchasing coaching, you'll receive further instructions on how to book a time for your appointment.
Can I return to coaching after my package or subscription ends?
Absolutely! If you find yourself in need of coaching again simply purchase whichever set of sessions is right for you. I prioritize returning clients in my availability.